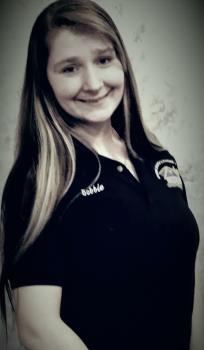 References Available Upon Request!              Gift Cards Available!        

Serving All Of Tompkins & Cortland Counties

Computer Support Services

experienced technician builds computers

​wireless networking PC clean up hardware and spyware removal if needed

Junk File cleaning an overall PC Performance evaluation. Thinking of buying a new PC, Consulting now Available.

Hardware/Software Support for Windows XP, Widows 7 and Windows 8.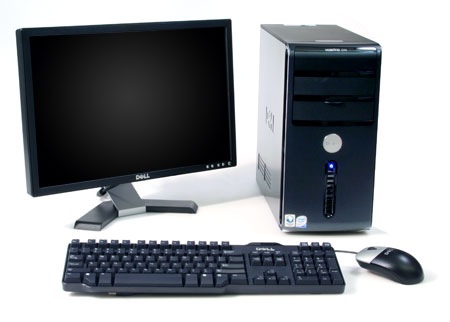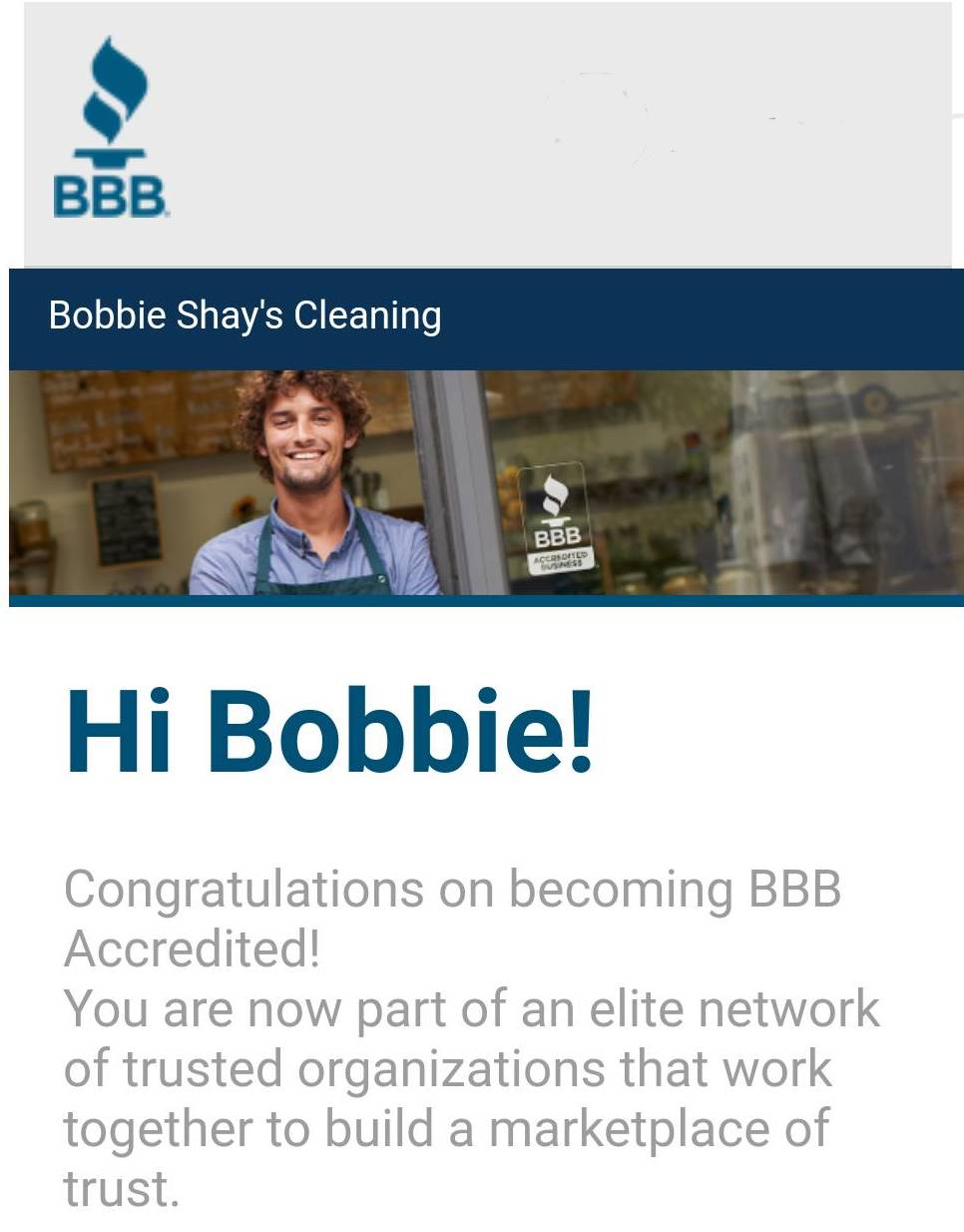 Please Click Here for Details