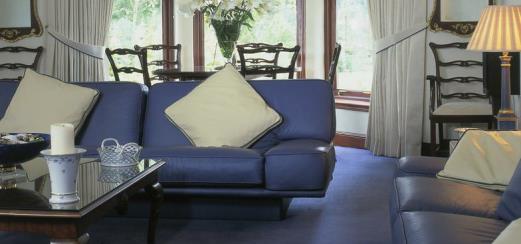 Bobbie Shay's Cleaning Services has been in business for over 8+ years. Our goal is to provide superior and exceptional service while providing affordable cleaning services to our community.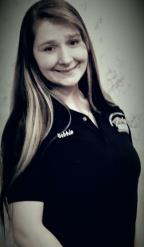 Our number one priority at Bobbie Shay's Cleaning is to meet the needs of our clients, so your feedback is important to us so can we strive to meet those needs.

Our staff is professional, honest and dependable.  We look forward to working with you to provide you a Clean, Presentable and Sanitary living / work environment.

Cleaning Available For Residential / Commercial

one time cleanings/on calls

move outs (+ cleaning for a real estate sale)

clean ups after parties / weddings

Cleaning of Interior Cars/trucks

If you want to make your life a little easier, free up some of your time, or even give a friend a break, give Bobbie Shay's Cleaning a call for a quote today!!

                           References Available Upon Request!              Gift Cards Available!        


Save $5 On Any

Referral Cleaning!

Check out our

for money saving coupons!

Serving All Of Tompkins & Cortland Counties

Computer Support Services

experienced technician builds computers

​wireless networking PC clean up hardware and spyware removal if needed

Junk File cleaning an overall PC Performance evaluation. Thinking of buying a new PC, Consulting now Available.

Hardware/Software Support for Windows XP, Widows 7 and Windows 8.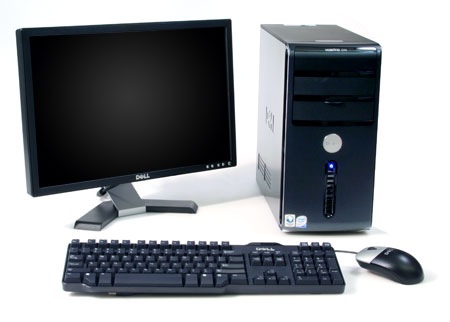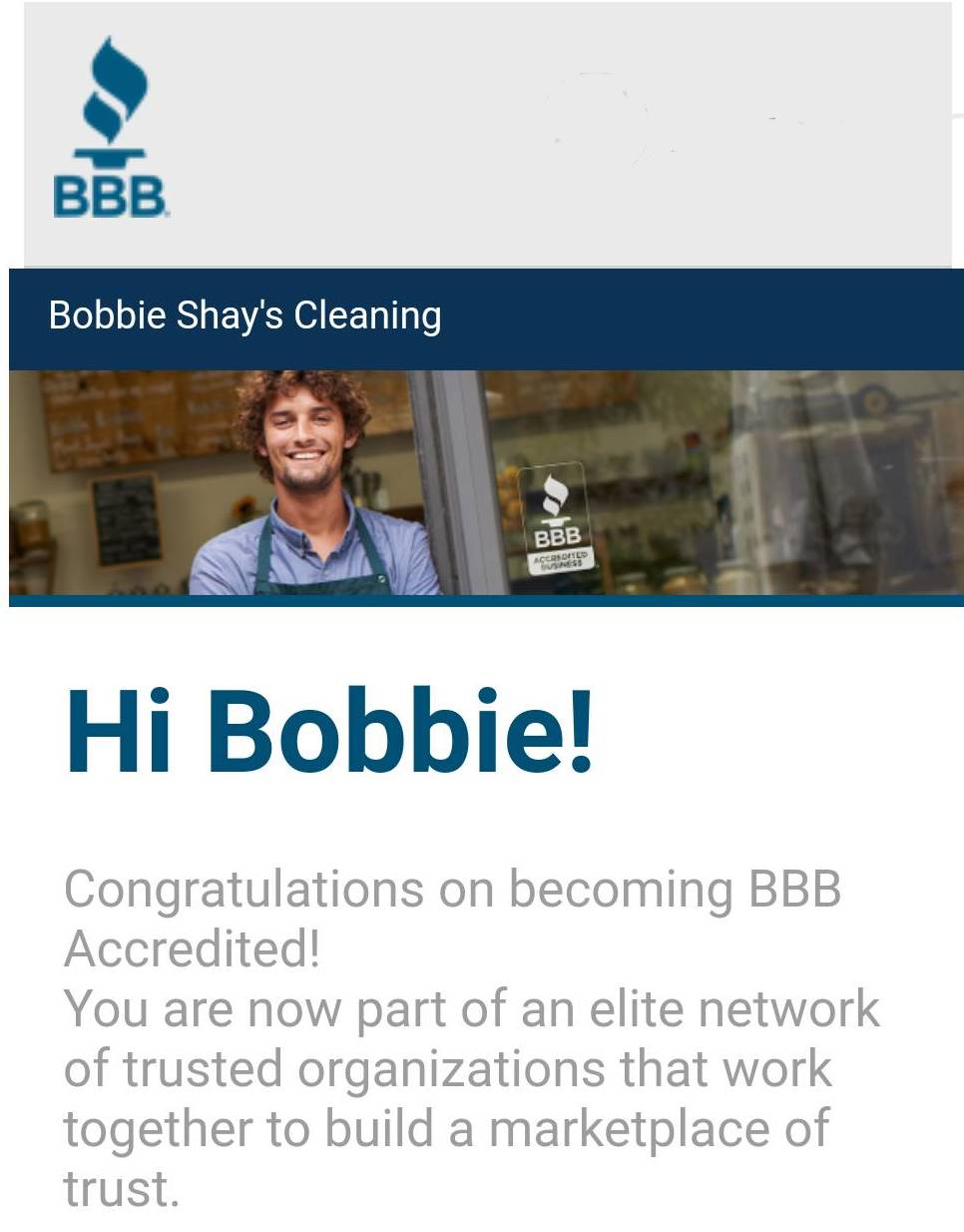 Please Click Here for Details